PHILIPPE BOLTON
HANDMADE RECORDERS & FLAGEOLETS
NEXT EXHIBITIONS
Good places for makers and players to meet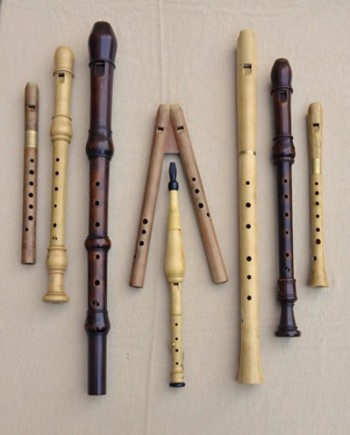 Important : Because of the Covid 19 pandemic some of the exhibitions listed below could be cancelled at the last minute.
A new Belgian festival that will take place online this year
20 - 22 November 2020
(initialy planned to take place at the BOZAR in Brussels)
a recorder festival in Germany
26 - 28 February 2021
in Schwelm, Germany
the second edition of a festival near Bordeaux,
postponed from March 2020 because of the coronavirus epidemic
potponed until March 2021
in Saint-Loubès (Gironde), France
Theme: the medieval & contemporary recorder
in Grenoble (Isère), France
posponed until 2021
an exhibition in a beautiful Bavarian city
in Regensburg, Germany
posponed until 2021
Traditionnnal music
at Château d'Ars, Lourouer Saint Laurent (Indre), France
posponed until 2021
England's medieval music festival in a glorious setting
in Bolton Castle (Yorkshire), England postponed until 17 - 19 September 2021

Resonanzen Festival
the most important early music exhibition in Austria

in Vienna, Austria
postponed until January 2022

There will be others. This page will be updated when decisions are taken. Look it up from time to time.