PHILIPPE BOLTON
HANDMADE RECORDERS & FLAGEOLETS
NEXT EXHIBITIONS
Good places for makers and players to meet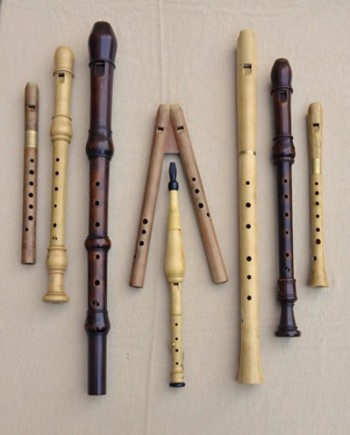 Important : Because of the Covid 19 pandemic some of the exhibitions listed below could be cancelled at the last minute.
Le Printemps de la Musique Ancienne
the second edition of a festival near Bordeaux,
20 - 22 March 2021
in Saint-Loubès (Gironde), France
Theme: the medieval & contemporary recorder
in Grenoble (Isère), France
7 - 9 May 2021
an exhibition in a beautiful Bavarian city
in Regensburg, Germany
21 - 24 May 2021
Traditionnnal music
at Château d'Ars, Lourouer Saint Laurent (Indre), France
posponed until July 2021
England's medieval music festival in a glorious setting
in Bolton Castle (Yorkshire), England
17 - 19 September 2021

An exhibition in western France
1 - 3 October 2021
in Nantes (Loire Atlantique), France
Resonanzen Festival
the most important early music exhibition in Austria

in Vienna, Austria
postponed until January 2022
a recorder festival in Germany
11 - 13 March 2022
in Schwelm, Germany

There will be others. This page will be updated when decisions are taken. Look it up from time to time.