PHILIPPE BOLTON
HANDMADE RECORDERS & FLAGEOLETS
NEXT EXHIBITIONS
Good places for makers and players to meet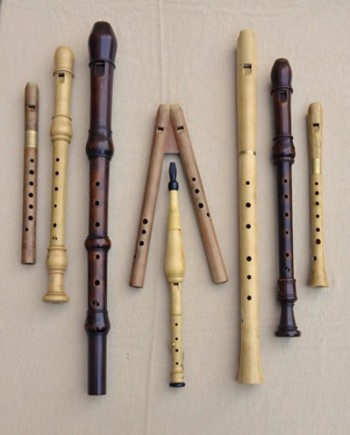 Wooden arts and crafts, cultural and outdoor activities
14 May 2017
on Mont Ventoux, quartier Perrache, Bédoin (Vaucluse), France
traditional & folk music
13 - 16 juillet 2017
Château d'Ars, Lourouer Saint-Laurent (Indre)
A weekend of medieval music in a glorious setting
7 - 10 septembre 2017
dans le château de Bolton (Yorkshire), U.K.
Music in Catalonia
23 September 2017
in Céret (Pyrénées Orientales), France


Amsterdam Open Recorder Days
26 - 29 octobre 2017
Amsterdam, Netherlands
There will be others. This page will be updated when decisions are taken. Look it up from time to time.