PHILIPPE BOLTON
HANDMADE RECORDERS & FLAGEOLETS
NEXT EXHIBITIONS
Good places for makers and players to meet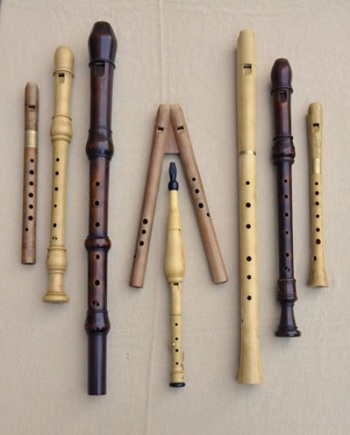 Important : Because of the Covid 19 pandemic some of the exhibitions listed below could be cancelled at the last minute.
Exhibition, lectures, workshops & concerts
in Nantes (Loire Atlantique), France
the most important early music exhibition in Austria

in Vienna, Austria
21 - 22 January 2023
an exhibition in a beautiful Bavarian city
in Regensburg, Germany
27 - 29 May 2023

There will be others. This page will be updated when decisions are taken. Look it up from time to time.